Mar 15, 2021
Effective Tips for Finding a Digital Coach for Osteoarthritis Treatment
Posted By: Candice Groves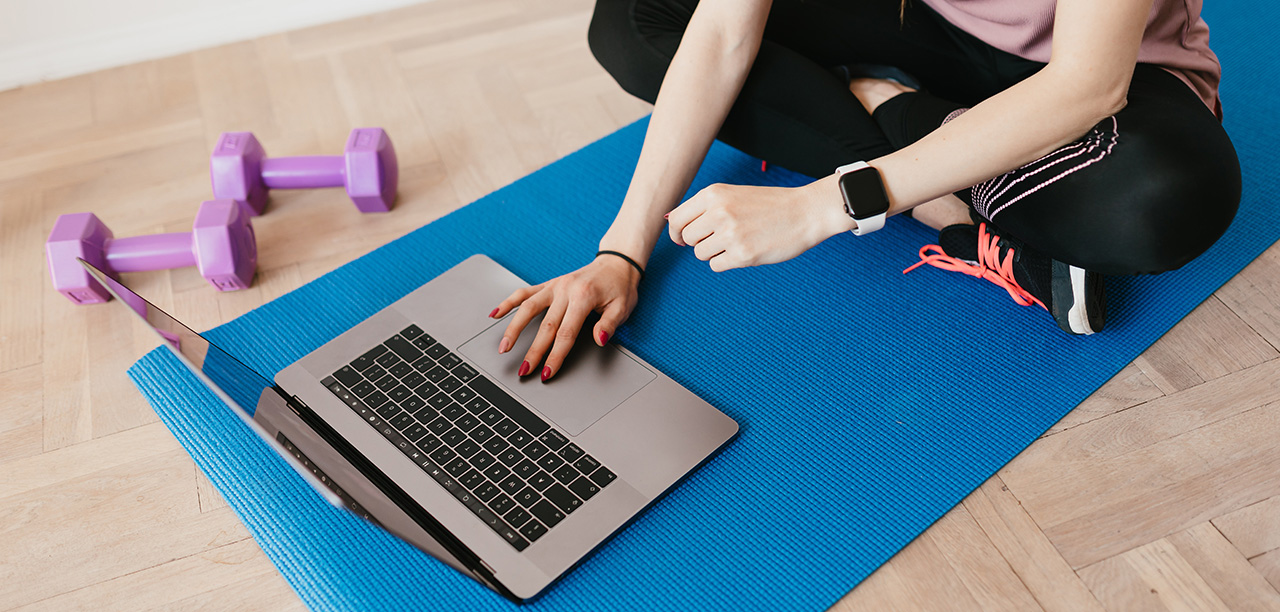 Have you felt as though the pandemic has negatively impacted your arthritis self-management? If you're wondering how to stay on top of your condition and mitigate progression and pain, then a digital coach for osteoarthritis may be the answer. With osteoarthritis affecting over 32.5 million US adults, the digital developments in the orthopedic industry come as a relief to those who are suffering from the disease. While national organizations are reaching over 200,000 adults with arthritis programs, there is much more to achieve to help the millions of adults impacted by OA. That's where digital health coaching comes in.
What is Digital Health Coaching?
Digital health coaching is a useful way for people to effectively self-manage health conditions online from home, with the added support of a professional. It not only benefits people with arthritis in terms of improvement in physical mobility and reduction of pain, but it also aids mental wellbeing through various activities, including virtual social interaction.
Innovative Technology for Arthritis Patients
A socially distanced world means doctors and patients have had to create alternative effective management plans that can be followed safely at home. The orthopedic industry has fully embraced digital transformation during the pandemic, resulting in an acceleration of digital health technologies for arthritis being developed. Collected data and artificial intelligence is driving innovation of such applications and digital tools. People are now able to utilize online coaching programs and applications to track symptoms, measure arthritis severity, and store medical information. Following programs and software can give arthritis patients a sense of control and awareness of their condition, also proving valuable when sharing data with their doctor.
There are numerous digital self-management interventions for people with osteoarthritis. Here are some effective tips for finding a digital coach for osteoarthritis:
1. Programs Created by Experts: Look to work with world-class experts in arthritis care that use clinically-proven scientific-based data to ensure you are receiving the right information from the right people. Being wrongly diagnosed and inaccurately informed by inexperienced coaches can halt OA improvements and may even cause further damage.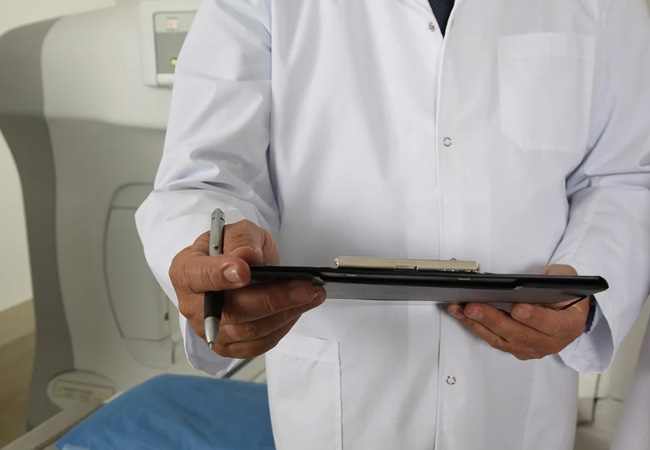 2. Personalized Plan Capability: Ensure your self-management program can be tailors to your individual needs to benefit from the health, fitness, and activities plans arranged for you. If you are using a digital coaching tool that isn't personalized, you may be performing exercises beyond your current ability. This can worsen symptoms by further wearing and tearing the cartilage in the joint area, causing friction and inflammation.
3. Social Support: Seek digital coaches who offer social support with one-on-one coaching in addition to connecting you with online communities experiencing the same condition. Social interaction is important for those with arthritis, as it can be frustrating and disheartening feeling like you're dealing with the symptoms alone. Connecting with your digital health coach and these communities will improve your mental health along with your physical.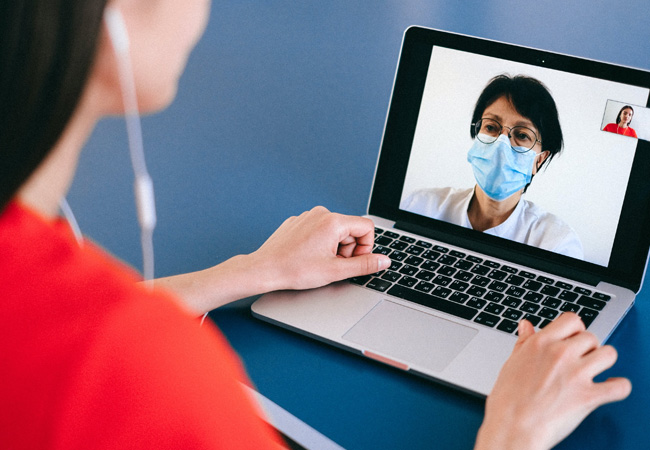 4. All-Encompassing Program: To get the most out of your online coaching, check that the program you are looking to join targets all critical areas of arthritis self-management to achieve results in the short and long-term. For example, the MyArthritisRx 6-week arthritis self-management program focuses on education, personalized exercise, pain coping techniques, and behavioral change to attain positive and lasting results.
5. Cost Benefits: Trusted digital health coaches offer payment options where your employer may be able to cover some or all of the program costs.
6. Device Compatibility: Make sure your devices are compatible with the digital coaching program to ensure a smooth user experience for yourself.
Final Thoughts
Now is an excellent time to take advantage of digital coaching in reducing the pain of your osteoarthritis physically and mentally. With access to innovative programs from multiple devices in the comfort of your home, getting on top of your OA has never been more manageable. Experts are utilizing big data to create more accurate and personalized self-management plans for OA patients. With a touch of a button or screen, you can begin sharing your arthritis notes, accessing helpful resources, exercises, and diet plans, and receive one-on-one coaching from specialists in the orthopedic industry. Choosing a digital coach for osteoarthritis that best suits your needs is the first step towards a pain-free direction.