Jan 12, 2021
5 Tools That Make Living with Osteoarthritis Easier
Posted By: David Pittaway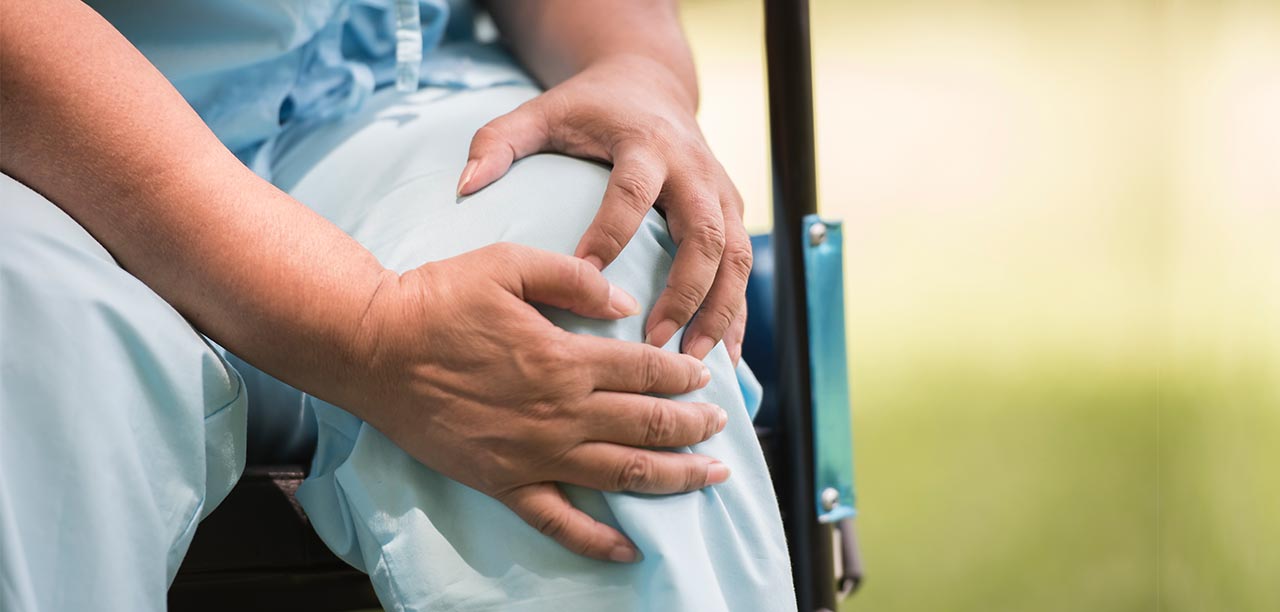 Many people who suffer from osteoarthritis live with chronic pain on a daily basis. Pain is considered to be chronic when it lasts three to six months or longer, but unfortunately, arthritis pain can last a lifetime, and has no complete cure. For some it can be a constant pain, for others it may come and go or even be exacerbated by particular tasks. This pain can make it hard to perform daily activities everyone else takes for granted. However, there are ways to effectively manage chronic arthritis pain both in terms of exercise and activity, as well as specific tools to relieve arthritis pain during daily activities, especially when it comes to assistive devices for knee arthritis, and dedicated arthritis gadgets for seniors.
According to the Arthritis Foundation, arthritis is the nation's number one cause of disability with nearly 53 million adults with doctor-diagnosed arthritis while around 300,000 babies, kids and teens suffer from the affliction. These are all people who may be limited in their abilities at work or school, as pain and decreased mobility can prevent them from completing daily tasks without discomfort. This is why having tools to relieve arthritis pain during daily activities is so important.
Working-age men and women, that is classified as being between the ages 18 and 64, with arthritis are less likely to be employed than those of the same age without arthritis, according to the same study mentioned earlier. A third of working-age people with arthritis have limitations in their ability to work, the type of work they can do or whether they can even manage to fulfil a full-time job. People with osteoarthritis and rheumatoid arthritis miss a combined 172 million workdays every year accounting for more than $156 billion annually in lost wages and medical expenses. This means it isn't just about arthritis gadgets for seniors becoming more commonplace, but about using technology to help a huge amount of people's lives better.
How Technology Helps People Living With Osteoarthritis
Technology, in particular, online resources and communications can be a great help to those suffering from osteoarthritis. Something that has been particularly important following the outbreak of COVID-19 which forced many physical therapy centers to close, limited people's ability to access health facilities and generally led to a decline in the quality of services due to necessary limitations. This is where the technology that MyArthritisRx utilizes is so beneficial to those suffering with this condition.
MyArthritisRx uses innovative technology to help create a 6-week program specifically designed to help individuals manage their knee arthritis more effectively and improve their overall quality of life. It has been created for use on any device connected to the internet and lets people take control of their arthritis without the reliance on being in a specific time or place, something incredibly difficult at the moment due to COVID-19.
It uses a staging algorithm to help determine a user's disease severity as well as the risk of progression leading to a personalized arthritis self-management program. This helps to reduce pain while increasing strength and movement alongside providing support from a dedicated arthritis coach to answer your questions and update your journey as you go. This is how technology will be helping living with arthritis moving forward, making it much easier for them to better manage their symptoms.
5 Useful Tools to Relieve Arthritis Pain During Daily Activities
While this technology is inherently useful, there are also many other tools that help people with arthritis complete everyday tasks. Here a number of different arthritis gadgets that will help you tackle a number different needs, in all the rooms of your house:
1. The Kitchen: Tasks in the kitchen, like chopping, gripping and twisting things are especially hard for people with arthritis. If possible, look to get electrical appliances such as can openers, food processors and mixers to help make the work less demanding. Reachers are useful to retrieve items stored either high or low and built-up handles and grips make utensils easier to grasp.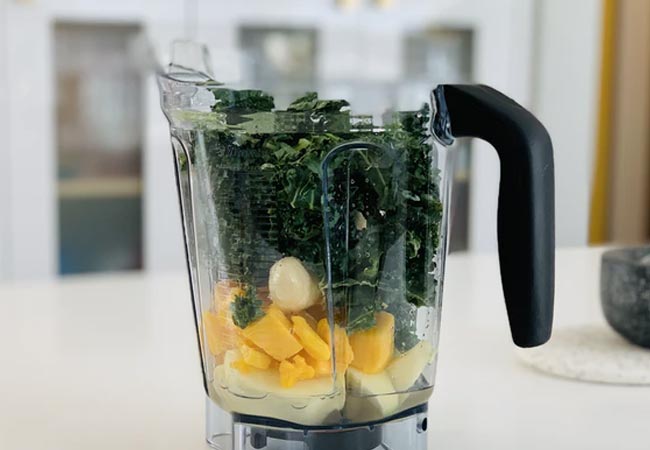 2. The Bathroom: Objects being wet or slippery are dangerous for arthritis sufferers. Things like tub bars and handrails help provide additional stability and security when getting in and out of a bath or shower, vital tools if you struggle with balance. A raised toilet seat can make it easier to sit down and get up from the toilet and you should look to convert twist faucet heads into lever-style ones. There are also now tap turners, lever-shaped pieces of plastic that fit over faucet heads to make turning taps easier.
3. The Bedroom: Zipper pulls and buttoning aids can help you fasten clothing as these small motor skills are tricky for people with restricted joint movement. Velcro fasteners are also much easier to deal with regularly for arthritis sufferers. Long-handled shoe horns extend your reach without bending and sock slippers make putting on your socks a much easier ordeal by removing a lot of the effort needed to do so.
4. The Car: People with arthritis can still drive, but some handy little tools can make the process easier. A wide key holder makes it easier to turn on the ignition while a gas cap opener aids you when filling up the tanks. Putting on your seatbelt can be difficult so utilizing a long, flexible plastic loop on the belt enables you to grab it easily, without needing to twist or reach for it.
5. Outside: These tools are not just limited to indoor tasks but can help you enjoy leisure activities. Kneelers and pads can help with gardening, card holders and automatic shufflers are useful if you like to play cards or board games. Walking aids like canes, sticks and zimmer frames all help stabilize your walking, support with balance and promote being active, which is always a key part to managing your symptoms.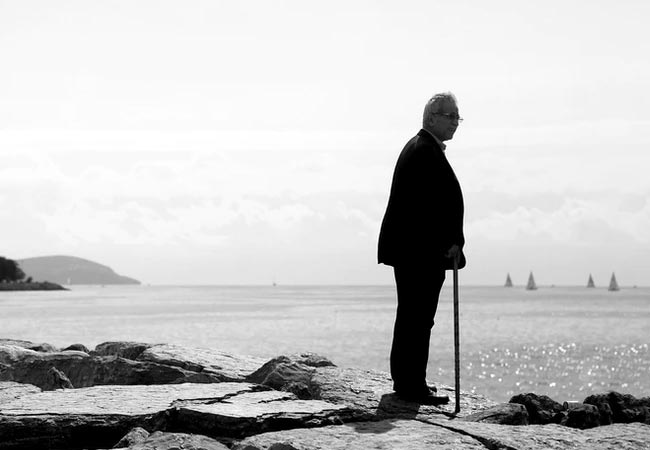 Final Thoughts
It's important to find coping strategies, utilize as many arthritis gadgets as possible and follow a self-management plan to help control your symptoms and live your life to the fullest. People with arthritis may get too comfortable with saying no to something or admitting defeat too soon, but with the help of MyArthritisRX and some of the devices mentioned in this post, many will be able to do more than they may have thought possible.