Aug 05, 2020
Self Management of Osteoarthritis
Posted By: Richard Iorio, MD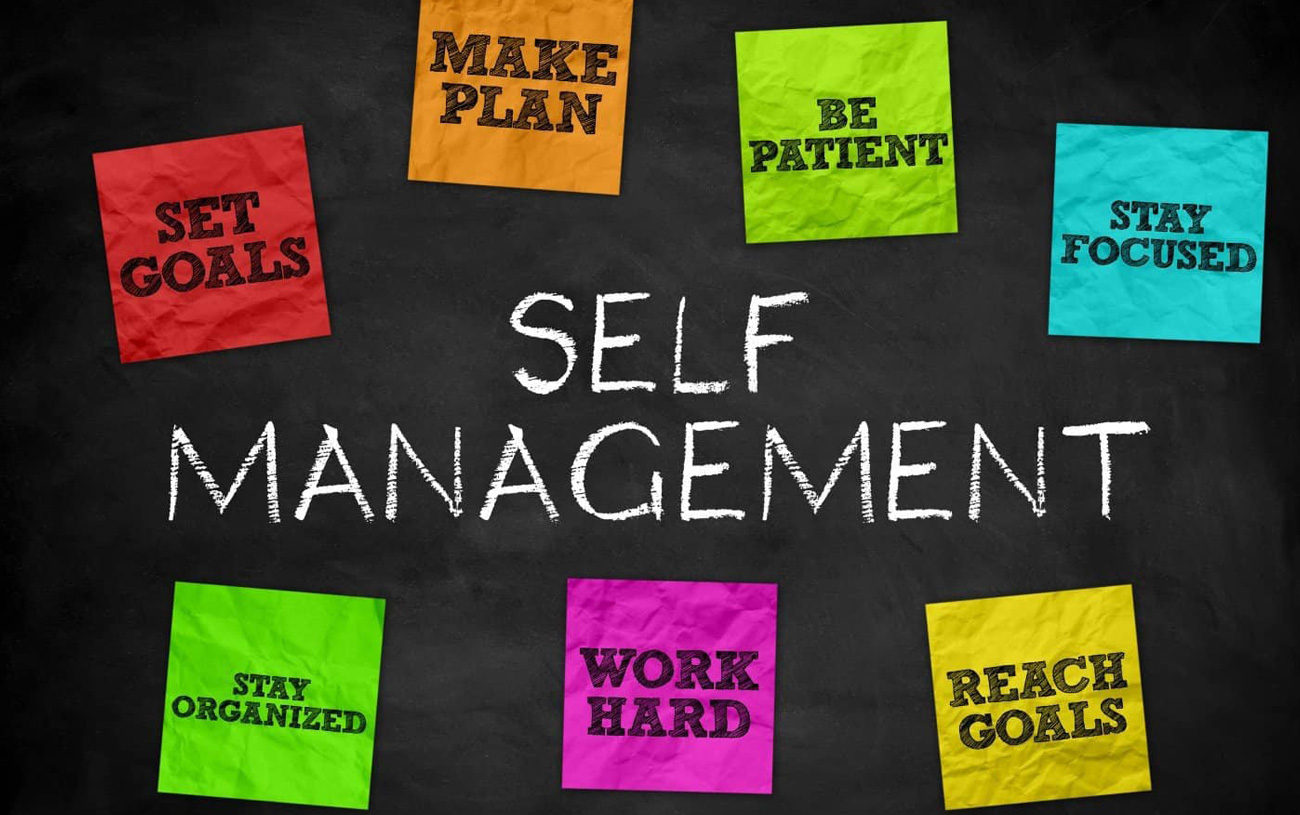 Self-efficacy is considered a core component in self-management. Self-efficacy is a personal judgement of how well one can execute courses of action required to deal with chronic processes. However, there is a lack of knowledge about the association between self-efficacy and health-related outcomes in osteoarthritis. The aim of this study was to investigate whether self-efficacy at baseline was associated with change over time in pain and physical activity after a supported osteoarthritis self-management program.
Osteoarthritis is one of the most common joint disorders worldwide, causing pain and stiffness, which can lead to inactivity, poor health and premature death. Basic treatment of osteoarthritis involves regular and lifelong physical activity and it is therefore essential that those affected can independently manage sustainable self-care including an active lifestyle.
Non-pharmacological guidelines for osteoarthritis include self-management and education, exercise, weight loss if overweight, and joint replacement where appropriate. Patient education, in the form of a supported self-management program, designed to meet these guidelines, has been developed and implemented nationwide in Sweden. The program is based on theories of behavioral change and aims to provide patients with a sense of self-control and knowledge to adopt a healthy and active lifestyle.
A total of 3266 patients with hip or knee osteoarthritis participated in this observational, registry-based study. Self-efficacy was assessed using the Arthritis Self-Efficacy Scale. Pain was estimated by self-reporting the number of days per week the patients were physically active ≥ 30 min. Results were self-reported at baseline and after 3 and 12 months.
High vs low self-efficacy for pain management at baseline resulted in reduced pain and increased physical activity at all follow-ups. High self-efficacy for management of other symptoms resulted in lower pain and higher physical activity at follow-up for pain and for physical activity. Patients with obesity reported lower activity levels at follow-up as expected.
Using an intervention like MyArthritisRx.com to customize your arthritic exercise and lifestyle interventions and improving your health status through weight loss can lead to a decrease in arthritis symptoms and progression of arthritis severity.
References :
Åsa Degerstedt, Hassan Alinaghizadeh, Carina A. Thorstensson, Christina B. Olsson. High self-efficacy – a predictor of reduced pain and higher levels of physical activity among patients with osteoarthritis: an observational study.
BMC Musculoskeletal Disorders volume 21, Article number: 380 (2020)