Mar 31, 2021
Expert Tips for Anxiety and Stress Management for People Living with Osteoarthritis
Posted By: Candice Groves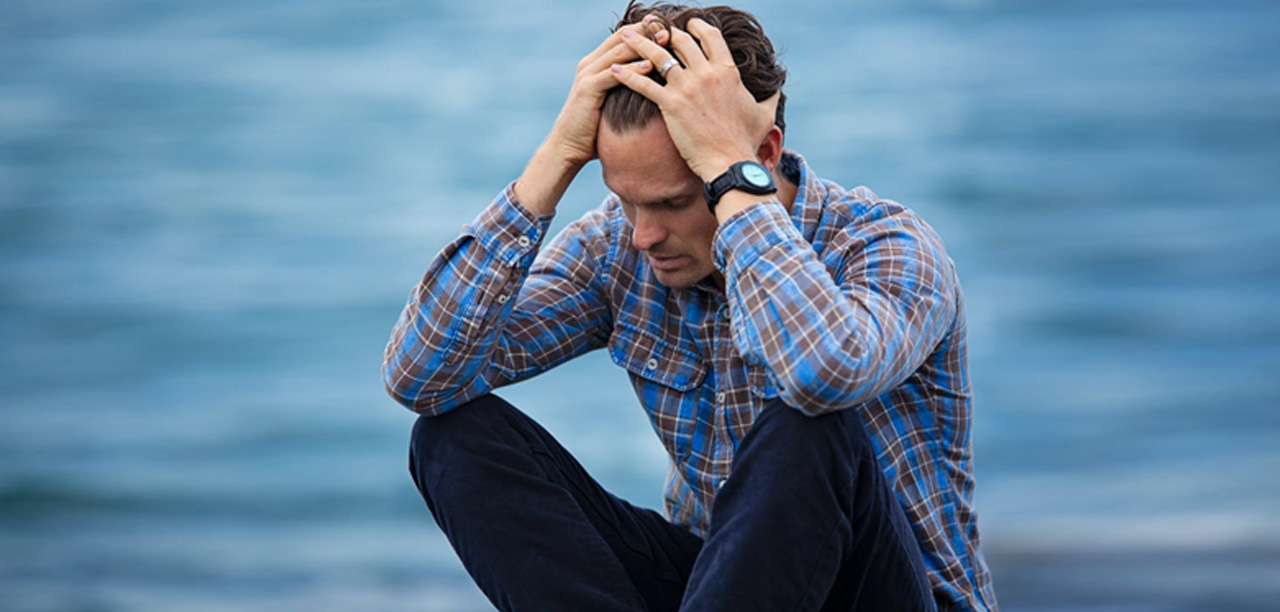 Physical pain and immobility typically come to mind when we think of the symptoms associated with osteoarthritis. However, osteoarthritis symptoms go far beyond physical strain, affecting all aspects of your life, specifically your mental health. The connection between OA and mental health conditions is considerable, with one in five American adults with arthritis showing symptoms of anxiety or depression.
Osteoarthritis depression and anxiety investigations have revealed strong evidence of the link between the chronic condition and poor mental health. One study looked at the prevalence of anxiety and depression symptoms among adults with arthritis compared with those without arthritis. Approximately 10 million American adults with arthritis presented symptoms of anxiety or depression. There are 54 million Americans with arthritis, making this discovery alarming.
Psychological Effects of Arthritis
Feelings of stress, pain, restlessness, guilt, helplessness, and fatigue are all psychological effects of arthritis. Any of these unusual feelings of sadness must be recognized and managed to prevent and overcome anxiety and depression and ensure the best quality of life.
Can Anxiety Cause Arthritis Symptoms?
We now know how arthritis can trigger mental health problems, but does anxiety worsen arthritis? High levels of stress can release cytokines molecules in your body, which can worsen joint inflammation. Your mental coping mechanism can also impact the physical symptoms of your arthritis. This could stem from your negative feelings or a lack of focus, resulting in improper self-management, which can lead to increased physical damage and pain of your arthritis.
Tips for Anxiety and Stress Management for People Living with Osteoarthritis
To decrease the chance of stress, anxiety, and depression, consider the following tips. If you are not sure if you have any of the symptoms associated with these mental health problems, then speaking with a professional is recommended.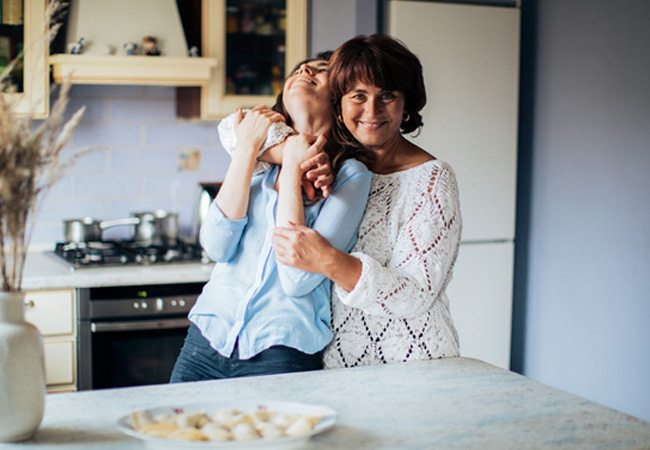 1. Welcome and Seek Emotional Support
It can get hard at times to let people in if you're feeling low, which is why it is crucial to be aware of when you are isolating yourself from others. Let your family and friends know what you're dealing with and allow them to support you. Regular social activity, including a phone or video call or a socially distanced meet-up, can improve your mood for the short and long-term.
2. Eat a Nutritious Diet
You may already know that certain foods are good and bad for osteoarthritis symptoms, but did you know that what's in our stomachs also affects our mental health? Gut bacteria can influence the release of the stress hormone cortisol. High cortisol levels release the inflammatory cytokines mentioned earlier. Imbalanced gut microbiota has the potential to be the cause and the effect of mental health disorders. Before deciding on changing your diet, it is best to seek advice from your doctor or speak with your arthritis self-management program coach.
3. Keep Active
Physical activity is renowned for boosting moods as well as improving physical health. There are low-impact exercises you can do to strengthen the arthritis-affected area. Exercise and yoga will release endorphins, known as the happy hormone. Incorporating some level of activity into each day is an important part of mitigating negative feelings.
4. Get Enough Sleep
Chronic lack of sleep is connected with depression. Poor sleeping posture or joint pain can interrupt sleep. Ensuring you have supportive bedding, i.e., mattress and pillows, and suitable anti-inflammatory supplements prescribed by your doctor can bring you a full night's sleep.
5. Seek Professional Support
You have access to mental health counseling, and you shouldn't hesitate to reach out to a counselor yourself or with the support of a program and health coach. It might be daunting considering counseling, but by doing, so, you are proactively self-managing your osteoarthritis as a whole.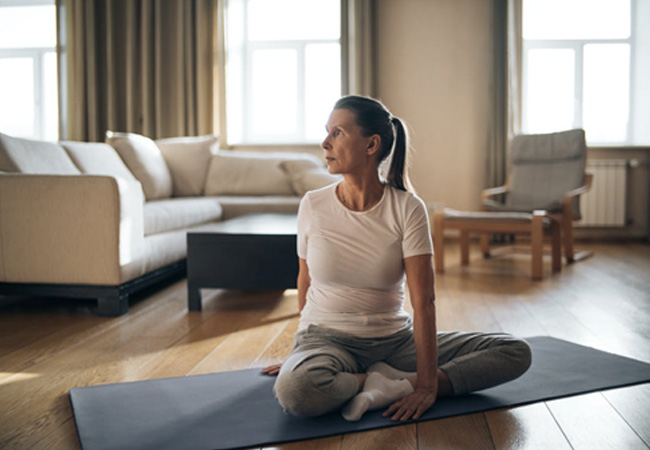 Final Thoughts
With one in five people with arthritis carrying the burden of mental health issues, the psychological effects of arthritis must be considered in arthritis self-management. This statistic also shows that you are not alone in what you're going through. If you feel negative, stressed, anxious, or depressed, there are ways to get on top of it. By taking the time to educate yourself on OA and anxiety, you are on track to taking the next steps and feeling your best from the inside out.