Feb 04, 2021
Prevalence of Arthritis: Follow These Expert Tips if You are in Initial Stage
Posted By: Candice Groves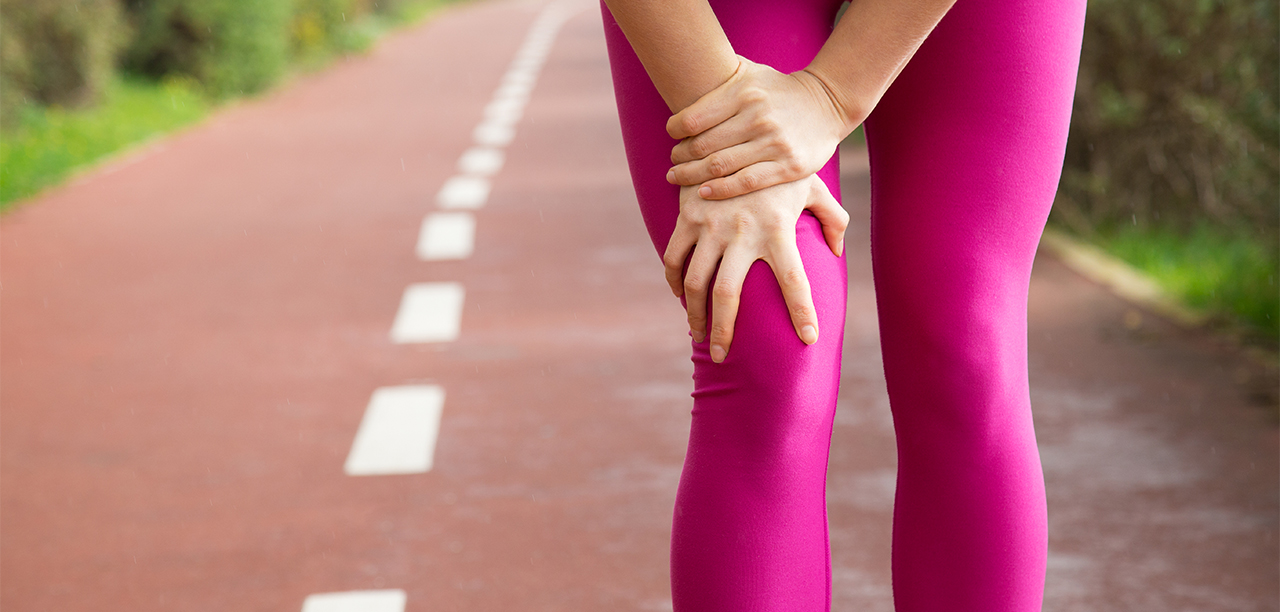 Arthritis is one of the most common diseases of the aging population worldwide. In the United States, 23% of all adults are living with arthritis. Arthritis statistics worldwide reveal that arthritis is the highest diagnosed chronic condition under the musculoskeletal disorder category. This statistic represents a global threat as the percentage continues to increase.
The burden of arthritis by the numbers continuing to rise while there is still no complete cure is concerning. The prevalence of arthritis by number is estimated to increase to 78.4 million by 2040. That's 25.9% of the projected total adult population of 18 years and over.
Notable National and State Arthritis Prevalence Statistics
• From 2013 to 2015, an estimated 54.4 million (22.7%) US adults had annually been diagnosed by a doctor with a form of arthritis, rheumatoid arthritis, gout, lupus, or fibromyalgia.
• Approximately 23.7 million (43.5%) of the above 54.5 million adults with doctor-diagnosed arthritis encounter restrictions in their usual activities due to their condition.
• The age-adjusted prevalence of arthritis among adults who report no leisurely activity (23.6%) is notably higher than the prevalence of arthritis among adults who report a lifestyle with physical activity (18.1%).
• In 2015, the percentage of adults with arthritis varied by state, ranging from 17.2% in Hawaii to 33.6% in West Virginia.
• Arthritis is reported by at least 1 in 6 adults per state. In the 15 states with the highest prevalence, 1 in 4 adults suffer from arthritis.
• In every state, women have a higher age-adjusted prevalence of arthritis than men.
Osteoarthritis is The Most Common Form of Arthritis
The majority of arthritis cases are osteoarthritis (OA), which is a form of degenerative arthritis. OA affects the whole joint, including the bone, cartilage, muscles, and ligaments. It arises from the overuse or abnormal alignment of the joint. The cartilage is worn over time from continuous movement, and as a consequence, the joint becomes inflamed, causing pain, stiffness, and swelling of the area.
Osteoarthritis of The Knee
Knee joint pain is the most common area affected by osteoarthritis and without early management, the cartilage deterioration can severely damage the knee, potentially requiring total joint replacement. Receiving expert advice for initial stage arthritis is the pragmatic approach to this potentially debilitating disease. By following expert advice, you can keep on top of your arthritis and prolong joint mobility and avoid cardiovascular disease, diabetes, obesity, and functional limitations for the long term.
The Following Expert Advice Can be Taken in The Initial Stages of Arthritis:
1. Take Care of Your Mental Health
Being diagnosed with arthritis can harm your mental health, including experiencing stress and low self-esteem from the sense of loss of independence. Recognizing feelings of fear, frustration, isolation, or resentment is an important part of self-management of arthritis and navigating your journey positively.
Allow yourself the support of your family and friends, and consider connecting with communities that share your condition. Social distancing doesn't mean you can't connect with these communities; in an Arthritis Self-Management Program you can match up with other people suffering from the same condition to provide mutual support. Meditation and yoga are also great ways to lower stress levels.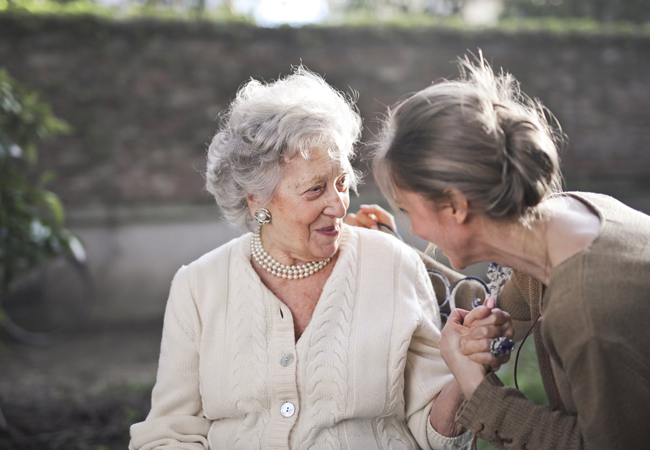 2. Make Exercise A Part of Your Lifestyle
Osteoarthritis, especially of the knee, can be a painful disease. Incorporating exercises specific to your condition can alleviate pain, stress, and tiredness without wearing down and damaging the joint area further. Keeping within a healthy weight range will also be advantageous as extra body fat means extra pressure on your joints.
Regular low-impact knee exercises like hamstring and calf stretches will strengthen while providing a gentle but deep stretch. Water fitness is also another great way to incorporate exercise as the water supports your joints.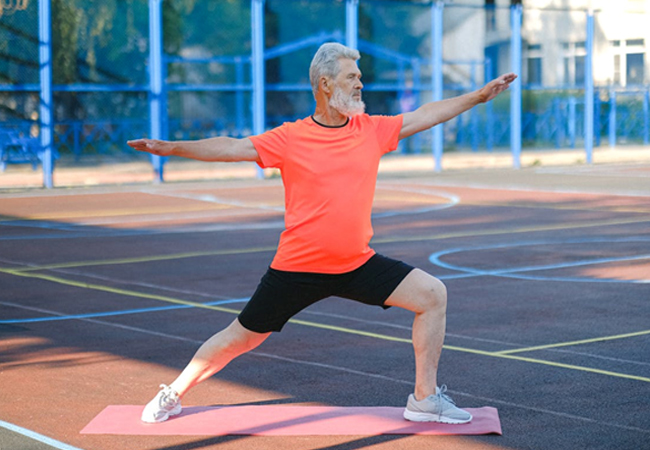 3. Assess Your Diet to Mitigate Unnecessary Inflammation
Certain foods can induce inflammation and heighten symptoms of arthritis. By trialing an elimination diet of nightshade foods like tomatoes, potatoes, cayenne, and chili pepper, you can determine which foods are affecting your arthritis. Receiving advice from your doctor when considering an elimination diet is beneficial during this initial phase of arthritis.
4. Choose the Right Supplements
All treatments can have side effects and interactions, including natural medications. There are also many misconceptions about osteoarthritis supplements that you need to be aware of before making any decisions. A discussion with your doctor regarding which medications are more suited to relieve your symptoms will help mitigate the chances of taking or mixing the wrong supplements and causing additional problems.
5. Consider A Personalized Arthritis Self-Management Program
Educating yourself on your condition is key to managing your arthritis. The MyArthritisRX 6-week self-management program provides evidence-based education and a personalized plan to help you reach your goals through your journey of self-management of arthritis symptoms.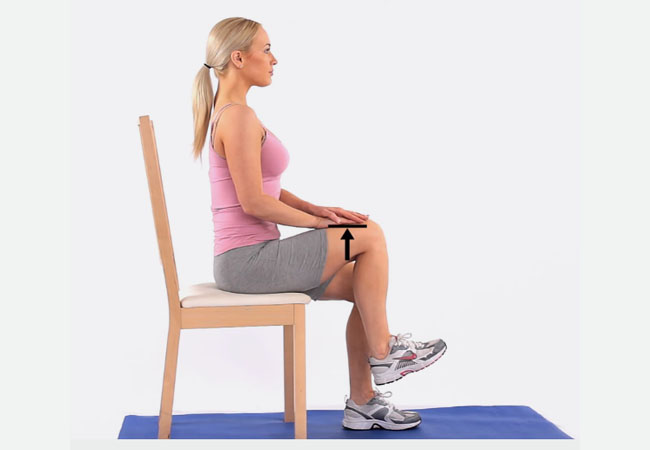 Final Thoughts
While the prevalence of Arthritis in the United States continues to rise and there is still no complete cure, education is key to self-management. Acknowledging your chronic condition and taking the right steps from the beginning will ensure you're eliminating any unnecessary physical and mental discomfort. The support of MyArthritisRx and the tips above will aid the journey of those suffering from arthritis, helping adults to feel good and improve their quality of life for the long term.