Dec 24, 2020
Exertion & Pain induced by a 12-week Neuromuscular Exercise Program in Patients with Knee Osteoarthritis
Posted By: Thomas Einhorn, MD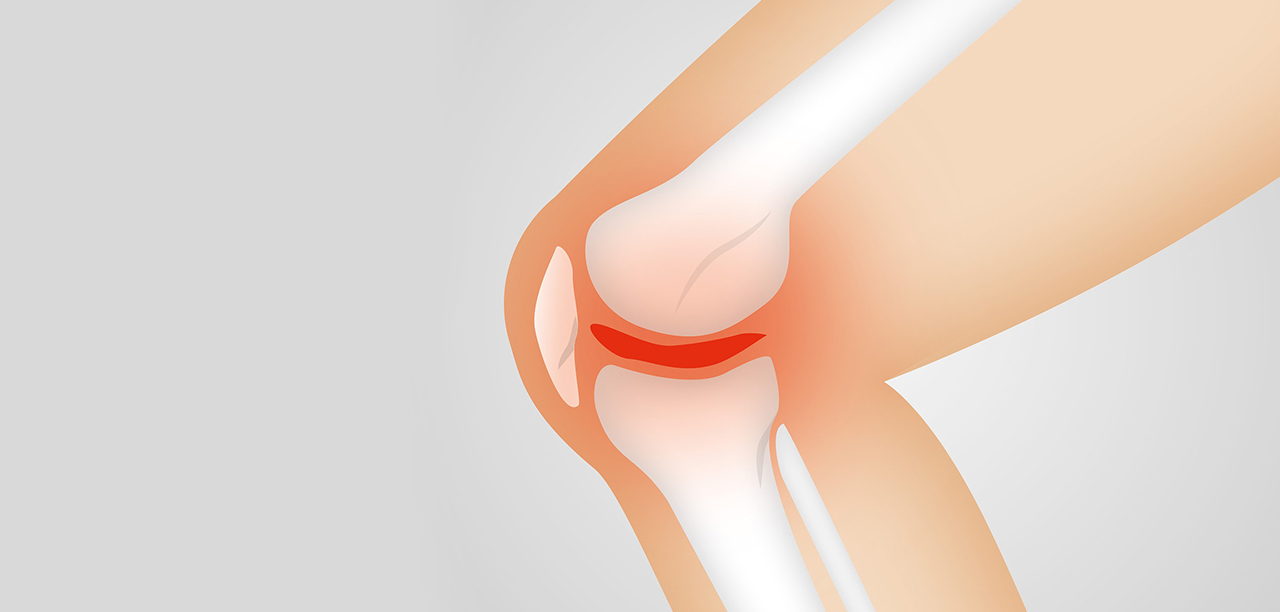 Guidelines developed in an evidence-based manner recommend exercise as the first line of treatment for osteoarthritis of the knee. Exercise programs require progressive increases in intensity in order to stimulate physiological changes. For patients with osteoarthritis of the knee exercises are gradually increased in intensity and difficulty. Activities similar to those during neuromuscular exercise can exacerbate knee symptoms. A balance is therefore required between progressing exercises and limiting exercise-induced knee pain. Previous research suggests that knee pain during exercise can be managed with proper guidance. The ability for patients to simultaneously increase exertion levels throughout the program is less clear. This study was designed to describe exercise induced pain over a 12 week neuromuscular exercise program.
Participants in the study who had osteoarthritis of the knee completed a 12 week neuromuscular exercise program. The goal of the neuromuscular exercise program was to improve pain and function by improving postural control, muscular strength and range of motion. The majority of the exercises targeted sensorimotor tasks and functional stabilization that are often compromised in patients with knee OA. The program included 1 supervised session and 3 unsupervised session per week for 12 weeks. Patients were instructed on how to perform the exercises, including potential variations. Emphasis was placed on maintaining alignment and functional stability during each exercise. During each supervised session the Borg's rating of perceived exertion and pain using numerical rating scales were completed.
The program was completed by 56 patients. Linear mixed effects of regression showed an increase in perceived exertion over time. Maximum pain decreased over time in a linear fashion. Change in pain showed a decrease over time.
The authors concluded that patients with osteoarthritis who participate in a 12 week neuromuscular exercise program show perceived exertion during exercise and will progress from somewhat hard to very hard at nine weeks. The results showed that patients were able to work harder while experiencing decreases rather than increases in pain.
Reference:
Primeau, C et al: Trajectories of Perceived Exertion and Pain Over a 12-week Neuromuscular Exercise Program in Patients with Knee Osteoarthritis. Osteoarthritis Cartilage. https://doi.org/10.1016/j.joca.2020.07.011