Oct 23, 2020
Osteoarthritis and Social Isolation: How Both are Associated
Posted By: Thomas Einhorn, MD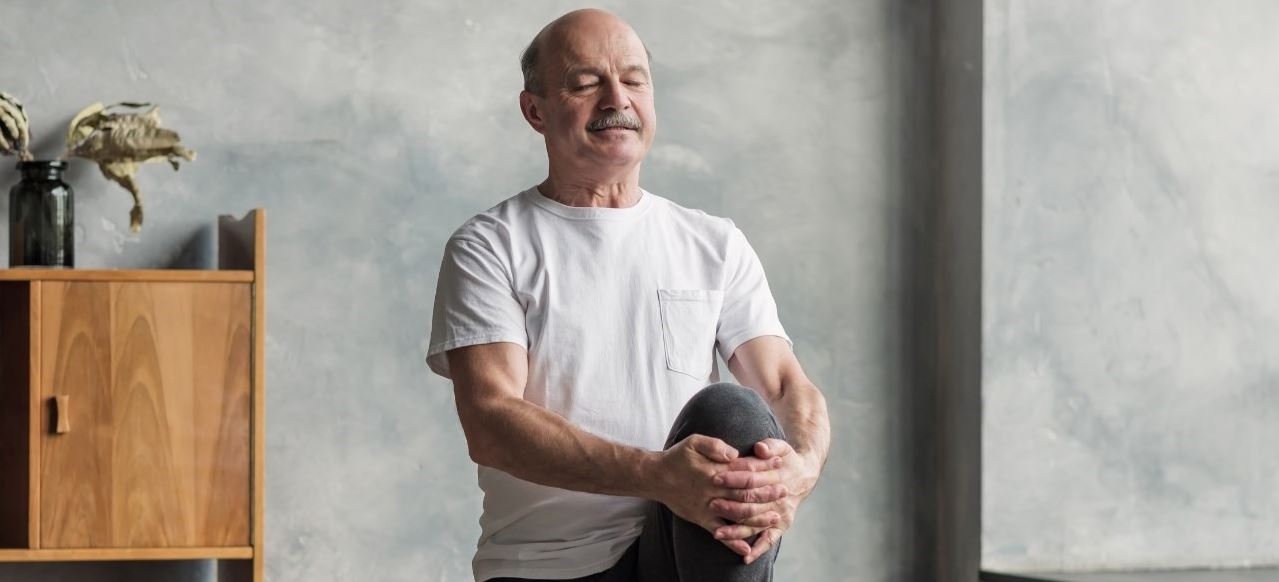 Social isolation is defined as the result of a small social network with few contacts. It has been reported in association with poor mental and physical health. There is an association between musculoskeletal pain and social isolation. This has been attributed to comorbid disease and physical impairment. People with osteoarthritis (OA) often present with risk factors that may increase the likelihood of social isolation. These include anxiety, depression, and physical inactivity, and may reduce functional independence. Yet despite the potential importance f this association there has been limited investigation on the relationship between OA and social isolation. Given that there is a high prevalence of OA in older people, affecting approximately 30% of persons over the age of 65 years, and especially affecting lower limbs, a better understanding of social isolation in this specific population has become important. In consideration of these conditions, the current study sought to determine whether there is an association between OA and social isolation.
Participants were identified from the European Project on Osteoarthritis (EPOSA) cohort. After obtaining written informed consent all participants underwent a baseline assessment including a clinical examination and an interview on health status. The study's primary outcome was the social isolation of the subjects at baseline and 12 to 18 months later. The primary aim was to estimate the effect of the clinical diagnosis of OA on the outcome variable.
The results showed that of the 1967 individuals with complete baseline and follow-up data 19% were socially isolated and 1585 were non-socially isolate a baseline. Of these individuals 13.9% experienced social isolation during follow-up. Using logistic regression analysis after adjustment for age, sex and country of origin, four factors were determined to be significantly associated with social isolation. These included clinical OA, cognitive impairment, depression, and worse walking time.
In conclusion, clinical OA present in one or two sites of the hip and knee, or in two or three sites of the hip, knee and hand increases the risk of social isolation. Researchers recommend that adults suffering from arthritis should do their best to stay moving and get involved in social activity. They are encouraged to participate in self-management programs that teach them exercises for their arthritis, feature activities designed for people dealing with mobility issues and can connect them with other people who are dealing with similar arthritis-related challenges.
References:
Siviero et al.: J Am Geriatr Soc. 68:87-95, 2020