Mar 06, 2018
Platelet Rich Plasma in the Management of Osteoarthritis
Posted By: Thomas Einhorn, MD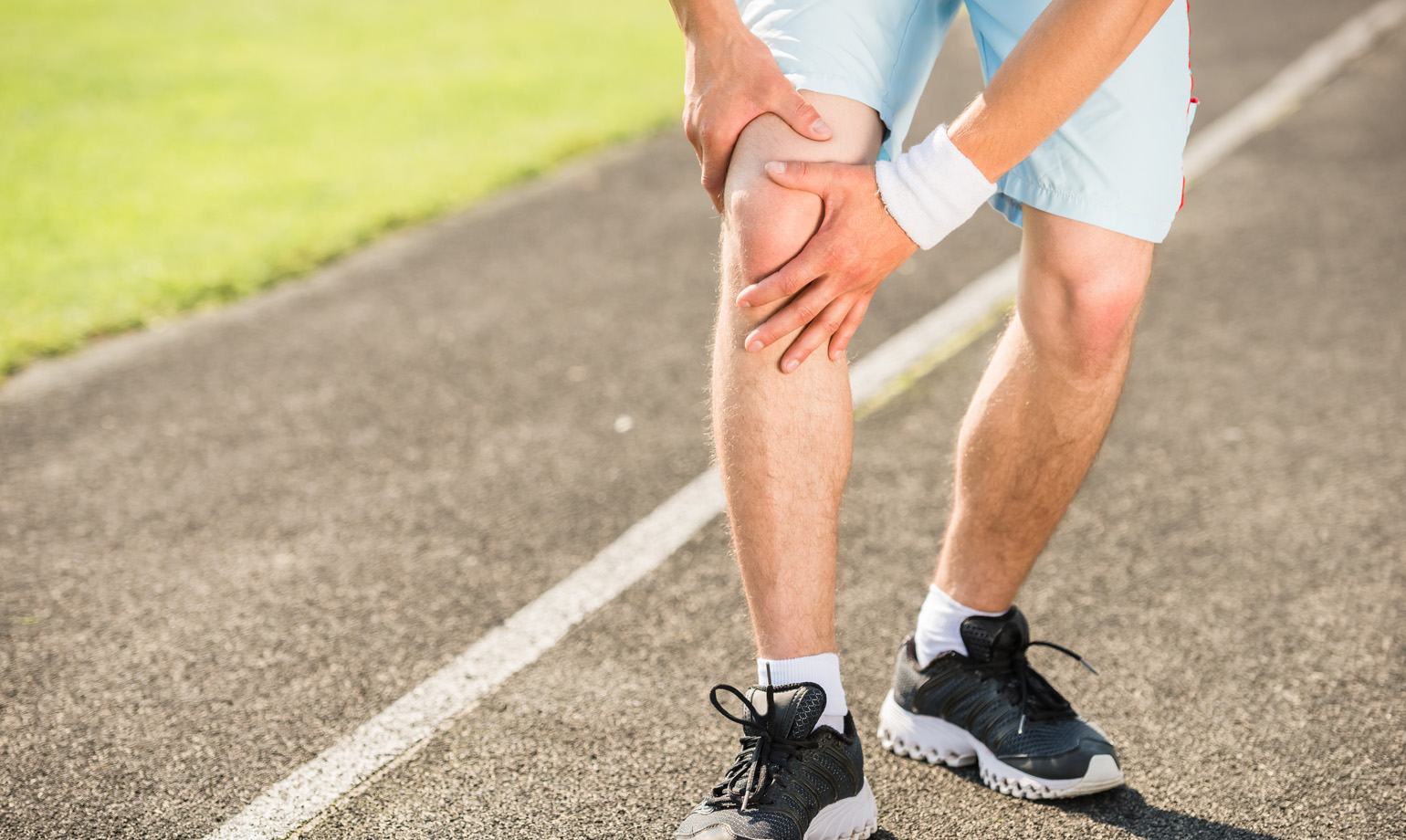 Platelet rich plasma (PRP) is an autologous blood concentrate that has gained popularity among physicians and patients for the treatment of a variety of orthopedic conditions and injuries. The basis for its use involves the local delivery of growth factors, modulators of inflammation, and molecules that enhance the adhesion of cells. All of these factors are presumably released from a concentrated pool of platelets when they undergo a process known as degranulation. These active proteins, which include platelet-derived growth factor, insulin-like growth factor I and II, fibroblast growth factor, vascular endothelial growth factor, and transforming growth factor-beta are all thought to enhance the healing of injured tissues or tissues that may have undergone degeneration. Thus, PRP is believed to increase the natural healing process by increasing the concentration of these growth factors at the site of injury or tissue degeneration. The autologous nature of PRP led to its being categorized cleared as a "minimally manipulated tissue" by the Food and Drug Administration so it is available for widespread use despite the lack of consistent evidence supporting its efficacy.
PRP has shown great promise to potentially stimulate biological activity in many difficult-to-heal tissues of the musculoskeletal system. However, the optimal formulation and method of administration as well as dosing schedule has not yet been determined. With any given preparation of PRP, there is a high degree of inter and intra patient variability in the composition of PRP produced. This may be a reason why there are inconsistent results reported in the literature.
Of all the musculoskeletal conditions that are treated or have been treated with PRP including rotator cuff repair, lateral epicondylitis, hamstring injuries, anterior cruciate ligament reconstruction, patellar tendinopathy, and Achilles tendinopathy, evidence on the use of PRP as a treatment adjunct for the management of osteoarthritis is supported by the best evidence.
Currently available studies comparing PRP that has been injected into the knee joint with hyaluronic acid injections or placebo injections reports great promise for the use of PRP. The mechanism of action seems to be an immunomodulatory one with the production of anti-inflammatory mediators as opposed to direct modification of the cartilage. In this way, use of PRP for the management of osteoarthritis is similar to the use of a steroid injection, except that it does not have the toxic concerns associated with chronic steroid exposure to tissue. On the other hand, relief of pain after PRP injection, like relief after steroid injection, may be inconsistent and only temporary.
Despite the heterogeneity among studies, the majority of published data indicate superior symptomatic relief with the use of leukocyte-reduced PRP in patients with early knee degenerative changes compared to hyaluronic acid or placebo and its use may be considered in this population. Further research is needed in order to fully understand the potential role of PRP in the management of arthritis, but these early results are encouraging.
Reference:
Castillo TN, Pouliot MA, Kim HJ, Dragoo JL. Comparison of growth factor and platelet concentration from commercial platelet-rich plasma separation systems. Am J Sports Med. 2011 Feb;39(2):266-71.
Oh JH, Kim W, Park KU, Roh YH. Comparison of the Cellular Composition and Cytokine-Release Kinetics of Various Platelet-Rich Plasma Preparations. Am J Sports Med. 2015 Dec;43(12):3062-70.
Mazzocca AD, McCarthy MB, Chowaniec DM, Cote MP, Romeo AA, Bradley JP, et al. Platelet-rich plasma differs according to preparation method and human variability. J Bone Joint Surg Am. 2012 Feb 15;94(4):308-16.
McCarrel TM, Minas T, Fortier LA. Optimization of leukocyte concentration in platelet-rich plasma for the treatment of tendinopathy. J Bone Joint Surg Am. 2012 Oct 03;94(19):e143(1-8).
Rodeo SA. Biologic Approaches in Sports Medicine: Potential, Perils, and Paths Forward. Am J Sports Med. 2016 Jul;44(7):1657-9.
Smith PA. Intra-articular Autologous Conditioned Plasma Injections Provide Safe and Efficacious Treatment for Knee Osteoarthritis: An FDA-Sanctioned, Randomized, Double-blind, Placebo-controlled Clinical Trial. Am J Sports Med. 2016 Apr;44(4):884-91.
Riboh JC, Saltzman BM, Yanke AB, Fortier L, Cole BJ. Effect of Leukocyte Concentration on the Efficacy of Platelet-Rich Plasma in the Treatment of Knee Osteoarthritis. Am J Sports Med. 2016 Mar;44(3):792-800.